IXPE News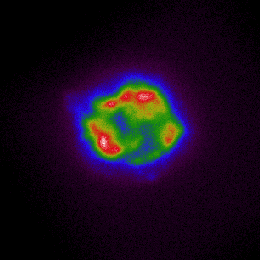 This image from NASA's Imaging X-ray Polarimetry Explorer maps the intensity of X-rays coming from the observatory's first target, the supernova Cassiopeia A. Colors ranging from cool purple and blue to red and hot white correspond with the increasing brightness of the X-rays. The image was created using X-ray data collected by IXPE between Jan. 11-18.

Credits: NASA.
NASA MISSION PAGES
February 14, 2022
NASA's IXPE Sends First Science Image.
In time for Valentine's Day, NASA's Imaging X-Ray Polarimetry Explorer which launched Dec. 9, 2021, has delivered its first imaging data since completing its month-long commissioning phase.
---
Media INAF
February 14, 2022
Ixpe coglie il suo primo fiore: la peonia Cassiopeia A
L'Imaging X-Ray Polarimetry Explorer (Ixpe) della Nasa ha scelto Cassiopeia A – il suggestivo resto di una supernova esplosa nel 17esimo secolo – come oggetto astronomico per la sua prima fotografia. «L'immagine Ixpe di Cassiopeia A è bellissima», dice Paolo Soffitta dell'Inaf, principal investigator italiano di Ixpe, «e non vediamo l'ora di analizzare i dati della polarimetria per saperne di più su questo residuo di supernova»
---
ANSA
February 15, 2022
Arrivata la prima immagine dal telescopio spaziale Ixpe
E' spettacolare la prima immagine catturata dal telescopio spaziale Ixpe, frutto di una nella missione congiunta di Nasa e Agenzia Spaziale Italiana (Asi), con la partecipazione di Istituto Nazionale di Astrofisica (Inaf) e Istituto Nazionale di Fisica Nucleare (Infn).
---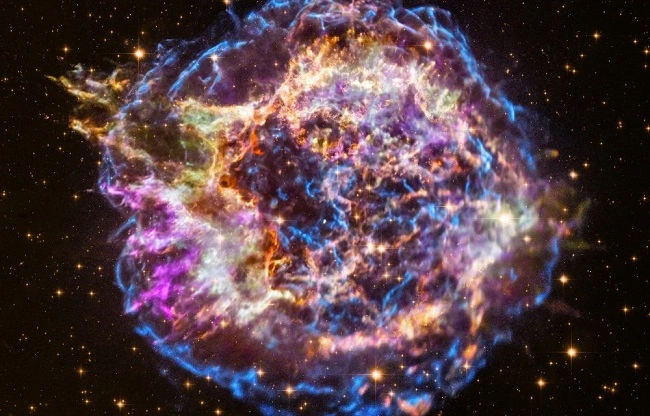 NASA MISSION PAGES
January 12, 2022
NASA's New IXPE Mission Begins Science Operations.
On Jan. 11, IXPE began observing its first official scientific target – Cassiopeia A, or Cas A – the remains of a massive star that blew itself apart in a supernova around 350 years ago in our own Milky Way galaxy.
---
MEDIAINAF
IXPE, l'universo adesso è tutto tuo
Dopo un mese di verifiche ingegneristiche e scientifiche che hanno confermato la perfetta messa in orbita e funzionamento del satellite e dei suoi tre telescopi, il satellite IXPE (Imaging X-ray Polarimetry Explorer) ha iniziato la fase scientifica
---
SPACE.COM
NASA's newly launched X-ray space telescope is ready to start observing the cosmos
The IXPE satellite's commissioning phase is over.
---
ANSA
Aperti gli occhi del satellite Ixpe, inizia la fase operativa
La missione Nasa-Asi comincia osservando i resti di una supernova
Imaging X-Ray Polarimetry Explorer (IXPE) mission launched at 1 a.m. EST Thursday on a SpaceX Falcon 9 rocket from NASA's Kennedy Space Center in Florida.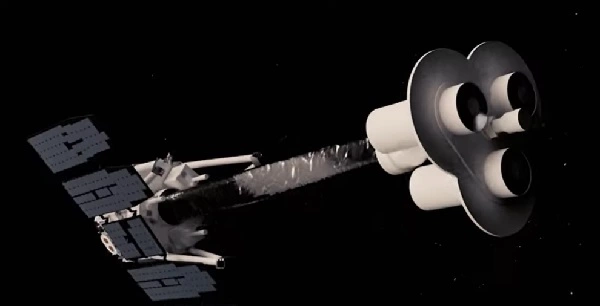 NASA's Marshall Space Flight Center
November 25, 2021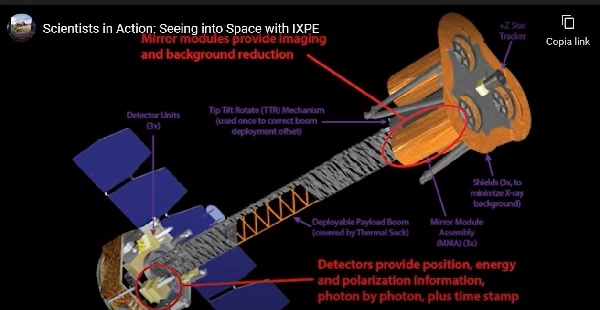 Denver Museum of Nature & Science
November 25, 2021
NEWS FROM IXPE
---
Time on orbit
January 4, 2022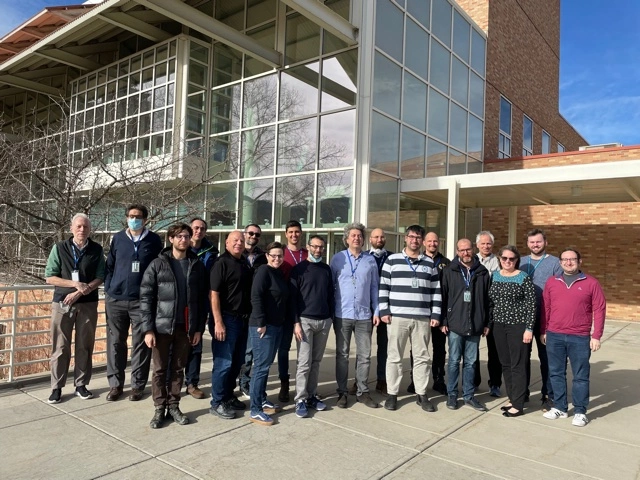 Last activities foreseen for the Instrument Engineering Commissioning have been completed.
The instrument is totally powered up and configured.
Commissioning activities on the Instrument will continue until January 9, 2022.
CAS A observation will begin on 10 January, 2022.
December 15, 2021
Boom Deployment orbit 98 has been completed. Everything is nominal.
First calibration source starting 18 December; first celestial source 10 day later.
First source of observing plan CasA first week of January.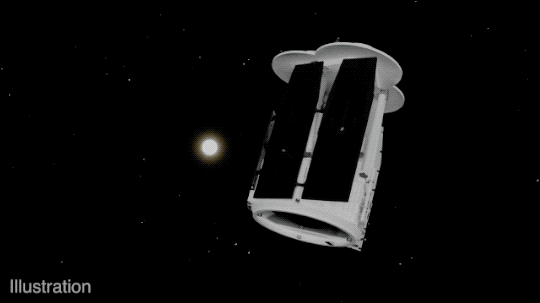 NASA BLOG
December 15, 2021
A gif of IXPE deploying in space before starting its science operations.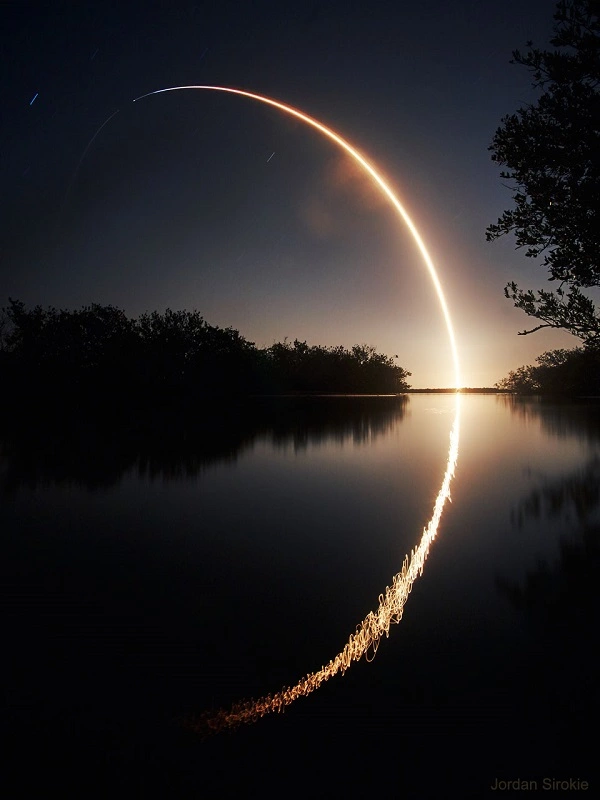 Astronomy Picture of the Day
December 21, 2021
Launch of the IXPE Observatory. Credit & Copyright: Jordan Sirokie
OTHER LINKS